Caveforms II - For Cardew & Cage
New iteration of generative Abstract Sonification Created and exhibited for "Art and Sound: Craft(Ing)" symposium, De Montford University. Originally commissioned for Synapse Arts in 2015.
Max/Msp & 40" LCD flatscreen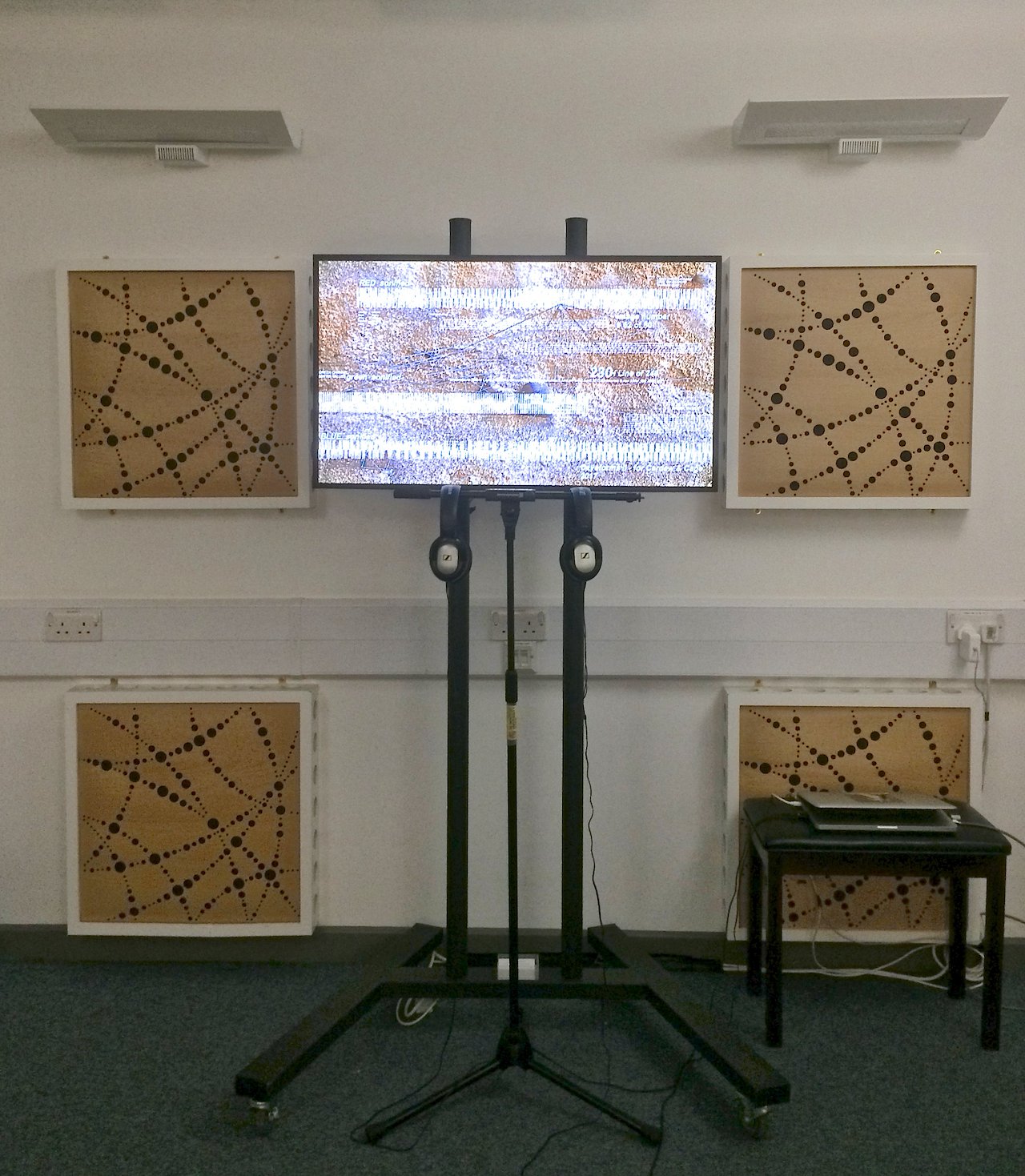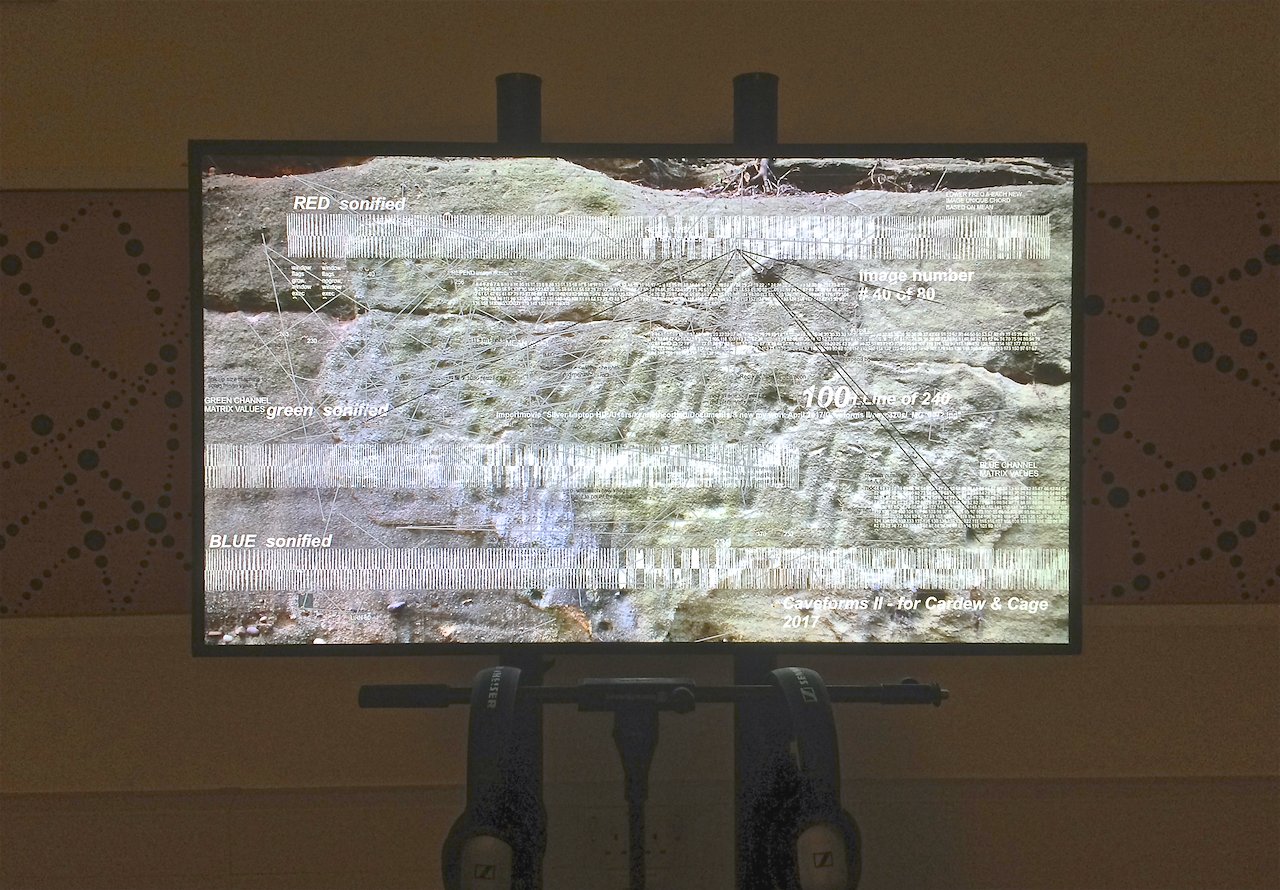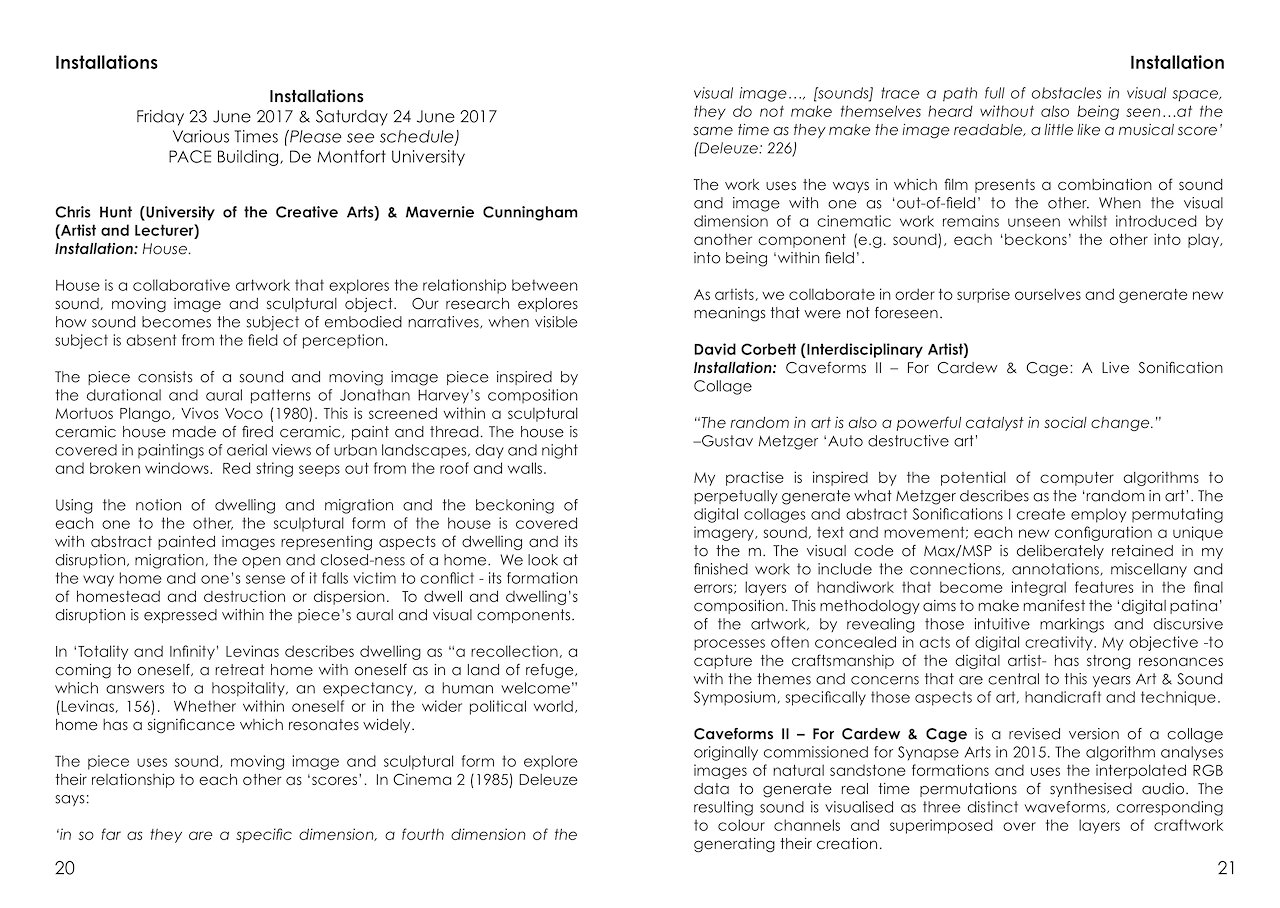 ---
For Art and Sound Symposium, De Montford University

Date 23rd – 24th June, 2017

Disclaimer Apologies for poor quality documentation.
Up Next:
Temporary Autonomous Art 2017